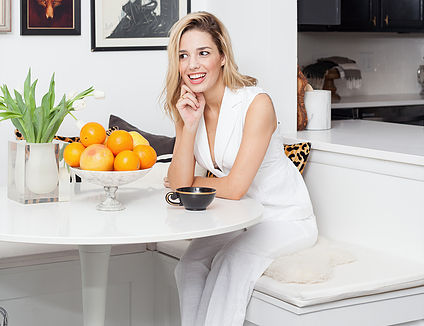 Amelia Canham Eaton - Interior Styling + Design | Creative Consulting
Amelia founded Amelia Canham Eaton, Inc. in 2012 to accommodate an inpouring of requests for design services generated by her popular lifestyle blog. Since then Amelia has helped numerous clients in the Chicago area, and across the country through e-design, achieve the spaces of their dreams.
*Portrait by Hallie Duesenberg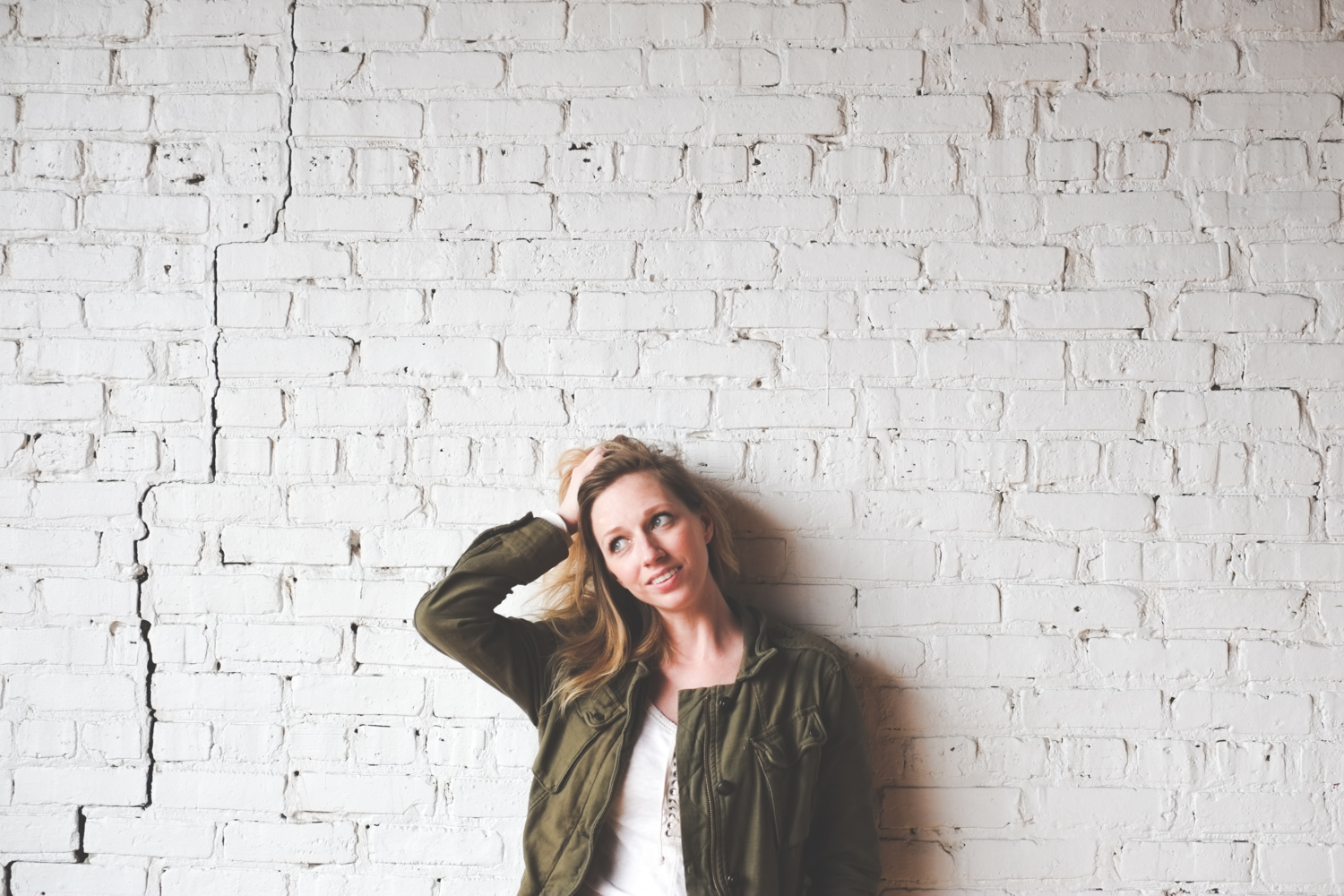 Amy Schult -
Photographer
Amy is a freelance lifestyle photographer living in Chicago (well park ridge but close enough). She love's spending time with her son Devin & adopted pup Lu, going to concerts, running and sipping on boozey cocktails.
*Portrait by Devin Schult
Arlene Waclawek
- Graphic Designer
Arlene believes creativity is a journey. Art & Design are a way of life—on screen and beyond.
*Portrait by John Romano
Johnny Romano -
Engineer | Maker | Builder
"I served in the U.S. Marine Corps as an Electrical Engineer and Diesel Mechanic. I've earned my Bachelors in Full-Stack Web Development focusing on Cyber Security and Embedded Systems development. I'm passionate about working hands-on with electronics, programming agricultural sensor arrays, reading radio communication protocols, drones, hiking, and exploring California." - My incredible amazing talented brother, Johnny
*Portrait Mom Romano
Kaelyn Dodd -
Photographer
Kaelyn is a freelance photographer in Chicago, Illinois. She focuses on portraiture, but loves to experiment with live concert photography and lifestyle/brand photography. She can be found on Instagram @GalleryKae or contact her via email at kaedoddphoto.com
*Portrait by Rachel Cooper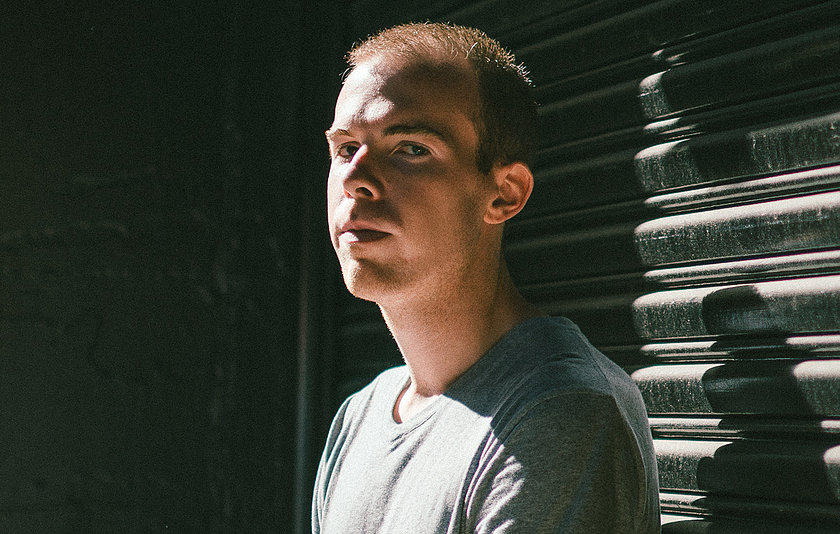 Photographer. Designer. Explorer.
My love and interest for photography started when I downloaded Instagram, after that I was hooked. When I first started out I strictly used my iPhone. After about 2 years I finally felt it was time to make the jump and purchase an actual camera, (Sony A7ii) now the possibilities are endless. I mainly enjoy shooting street, cityscapes, small weddings, and architecture. However, I am always open to shoot something new. That's how you continue to grow and learn as a photographer in my opinion.
*Portrait by: Paola M. Franqui
I'm a 23-year-old small-town girl from a fairyland called Slovenia (a must place to visit). I'm a psychology student, a musician, a food lover, an adventurer, a lover and a story teller.
*Photographer unknown
Rachel Vurpillat
- Yoga Instructor + Reiki Master
I want my students to walk away feeling the way I did, and do every time I come to my mat- This is why I teach. Yoga has motivated me to make conscious choices in my life, lit the light to a more compassionate, more connected, more aware way of life. I hope the same for everyone else. *Portrait by Molly Grunewald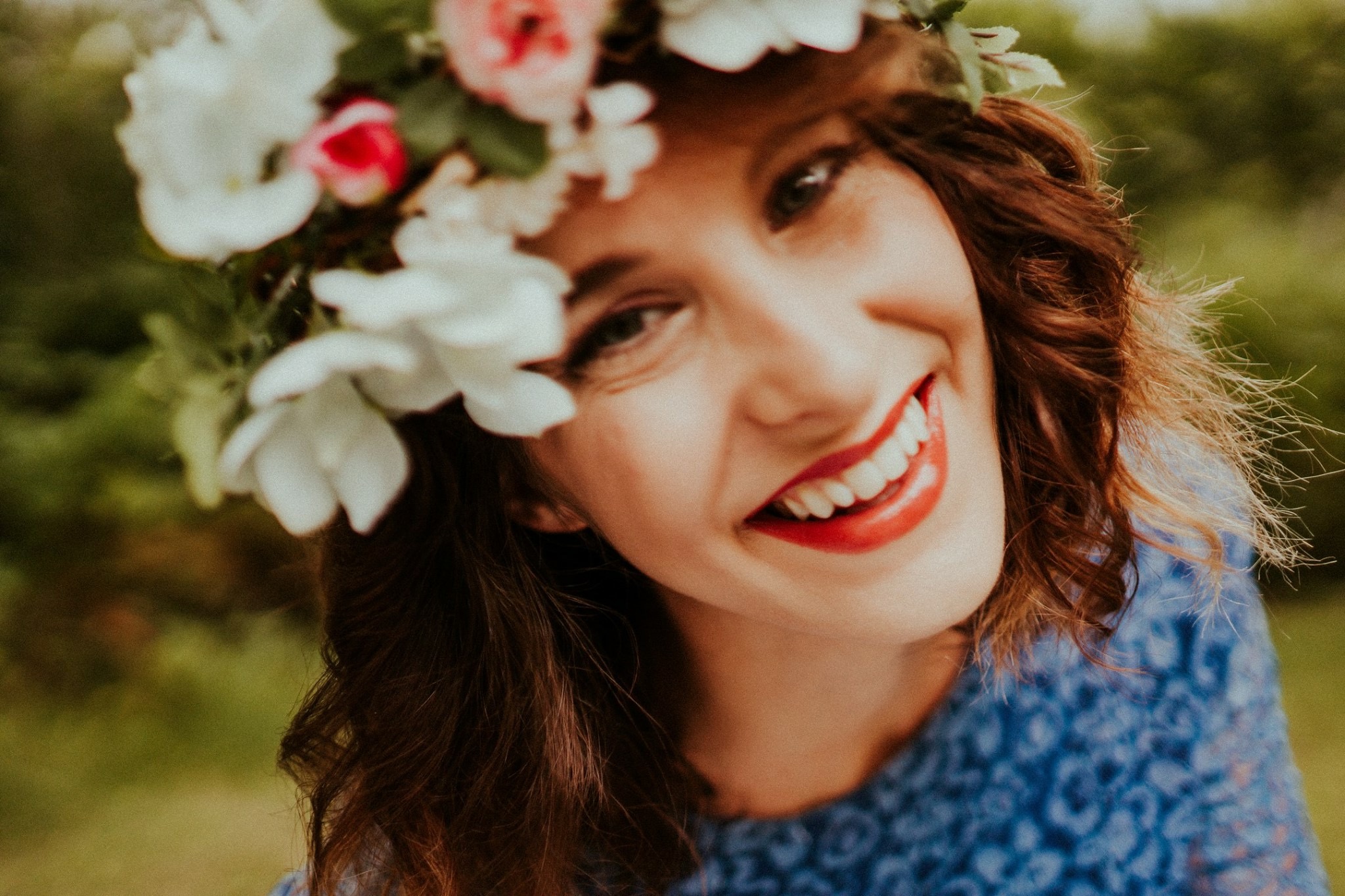 Meg and her husband Erik own Emenee Studios based out of Hayward Wisconsin. They specialize in weddings and engagement sessions, and work together perfectly to truly capture the genuine love in a photograph.
*Self Portrait
Nolan Farrell -
Photographer
"I hope that my affinity for capturing a moment in time catches your eye the way it caught mine. Born in Minnesota and raised just outside of Chicago, I was exposed to the arts at a young age and have been cultivating my eye ever since. I have been fortunate to live several lifetimes in my short years — from being homeless to dining in the finest restaurants. I live a truly blessed life and I hope you are able to see the beauty that I do." - Nolan
*Portrait by Stephanie Jensen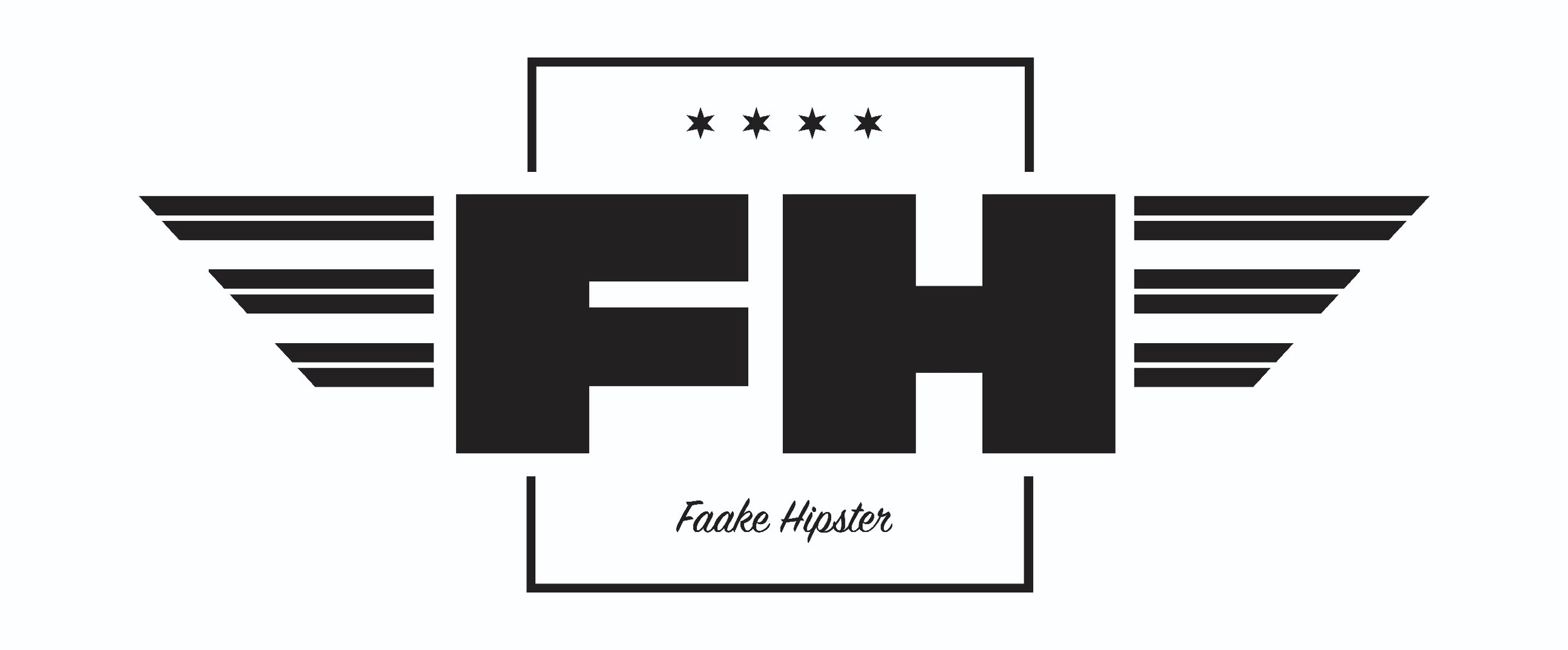 mission: encouraging your ears to discover new sounds // a music brand bringing you the experience behind it all //
Music website. Sometimes other stuff. Also drinks. Always fun.